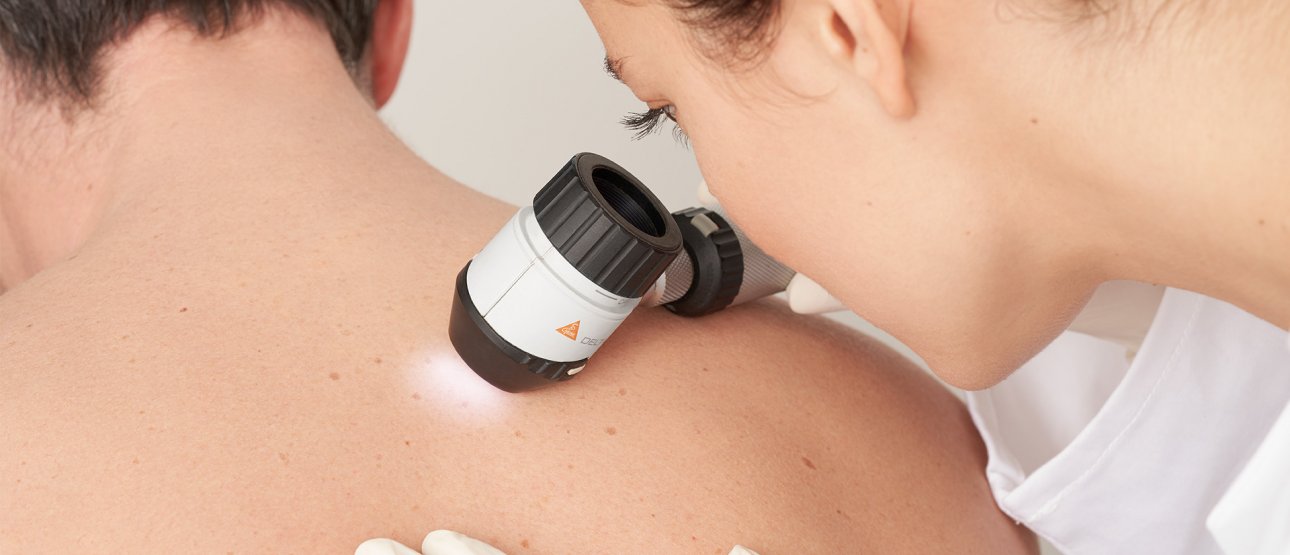 About the company
BIODERMA is a NAOS brand that has been passionate about serving skin biology for 40 years. Their innovations and participation in dermatological breakthroughs to improve skin health have made them pioneering experts in dermatological care.

Their expertise
Their mission: biology at the service of dermatology, at the service of health.
Working alongside healthcare professionals from across the globe, they help all skin types to strengthen themselves, whatever their sensitivity or environment.

Driven by joint development
When developing their product innovations, they work hand in hand with doctors, dermatologists and skin experts.
Their relationships are based on being receptive, attentive and considerate.
From the idea to the final product, including evaluating their efficacy and skin tolerance, BIODERMA calls upon independent experts and consumers to ensure that their products meet your needs. Whether it is through round tables or individual interviews, they strive to ensure that it is something that all our communities will embrace.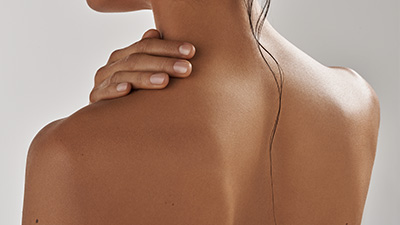 Line
Showing 1 to 3 of 3 (1 Pages)