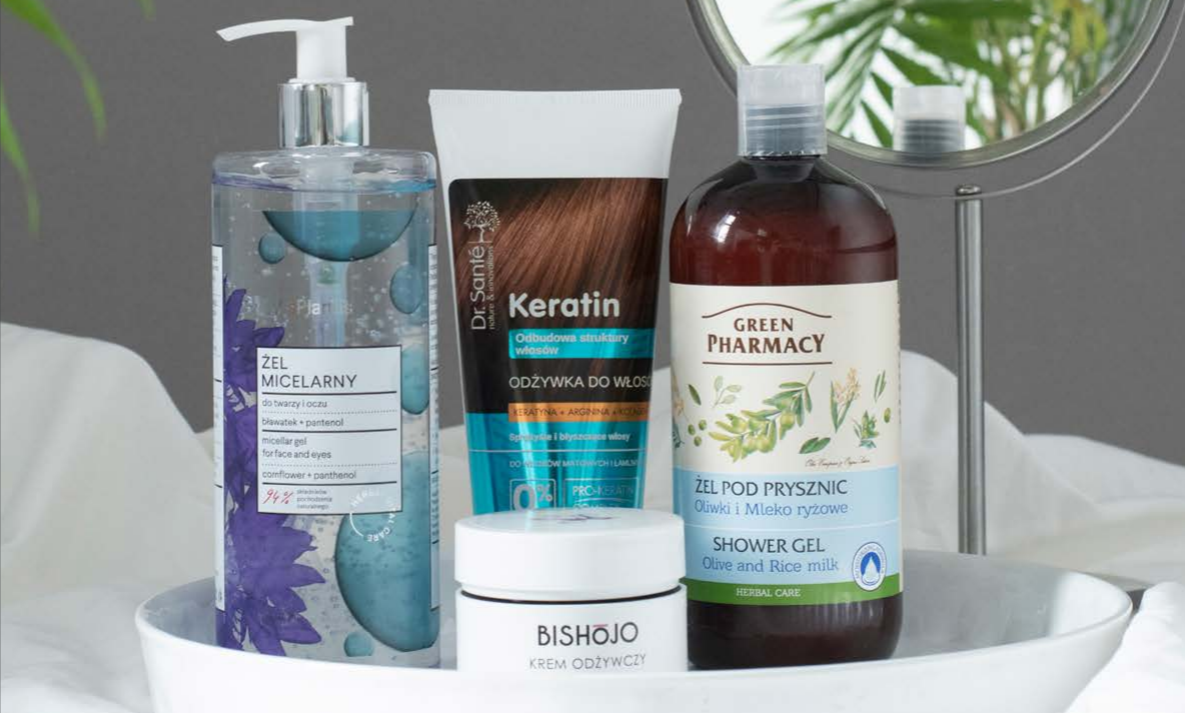 About the company
Elfa Pharm Polska was established to provide women with very high quality herbal and plant cosmetics. their experience, passion for travelling and willingness to explore have contributed to the creation of products that combine the latest achievements of cosmetology with the centuries-old tradition of herbal medicine, taking advantage of the timeless value of natural ingredients.
They offer several brands that provide comprehensive body, face and hair care, such as, Vis Plantis, Green Pharmacy, O'Herbal, Dr. Santé, Intensive Hair Therapy, Bishojo, Fresh Juice or Dr. Gloderm.
They utilize the proven power of plants and use only the highest quality raw materials. Carefully selected active ingredients contained in our cosmetics are imported from the best suppliers in the world.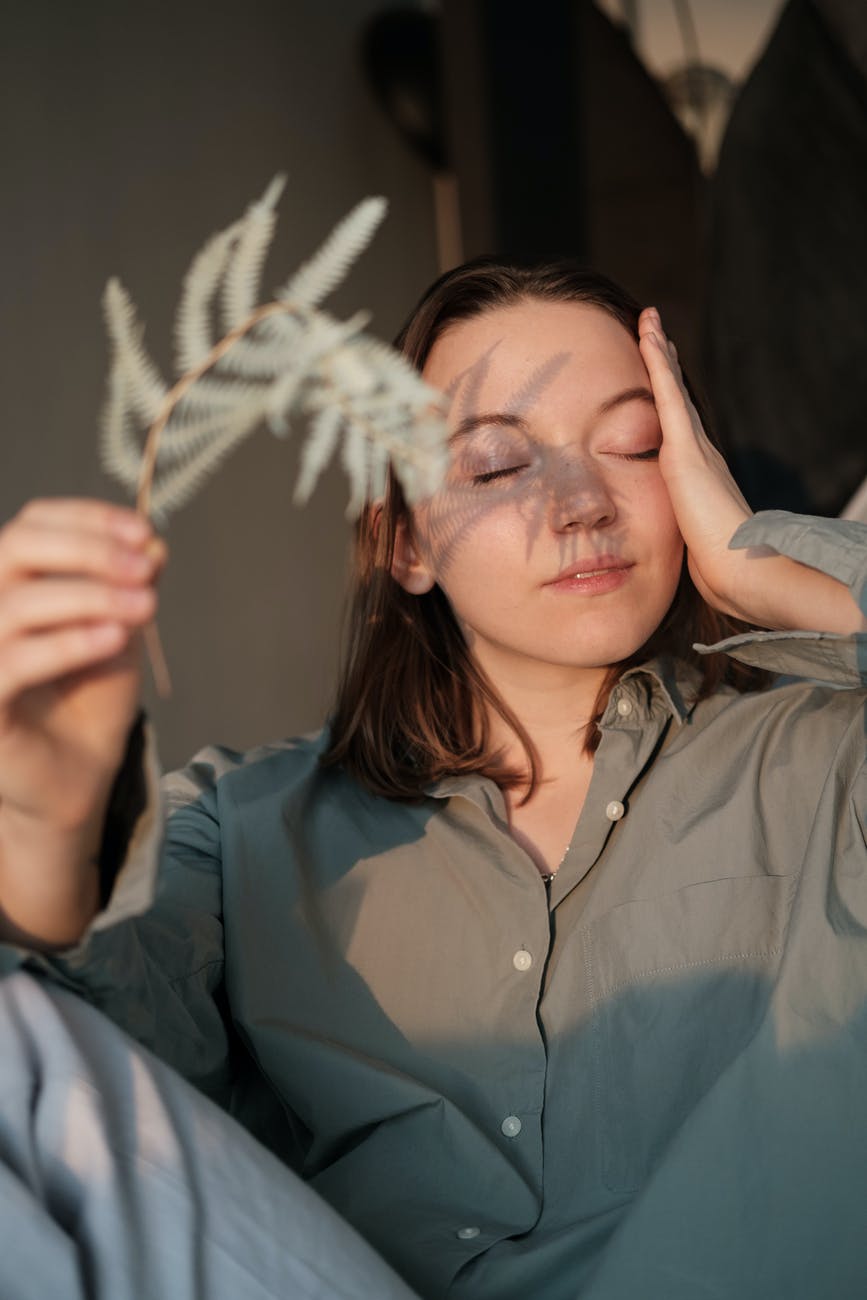 Line