ABOUT Make Me Bio
Love Life Supplements was created in 2012 by Ben Law. After leaving university he spent several years working in I.T. for a variety of companies, but his passion lies in health and fitness.

He has always been a big believer in supplementation to enhance physical and mental health in a 'better living by science' approach and had taken supplements for years. He wanted to help people as the supplement industry is notoriously filled with questionable companies offering low quality products. He could do better.

Months were spent searching for the very best suppliers. They found that high quality products were difficult to find and that the market was saturated with sub par products. Without wanting to use the sub par products LoveLife spent more time searching until they finally found a company that would provide the high quality products they desired.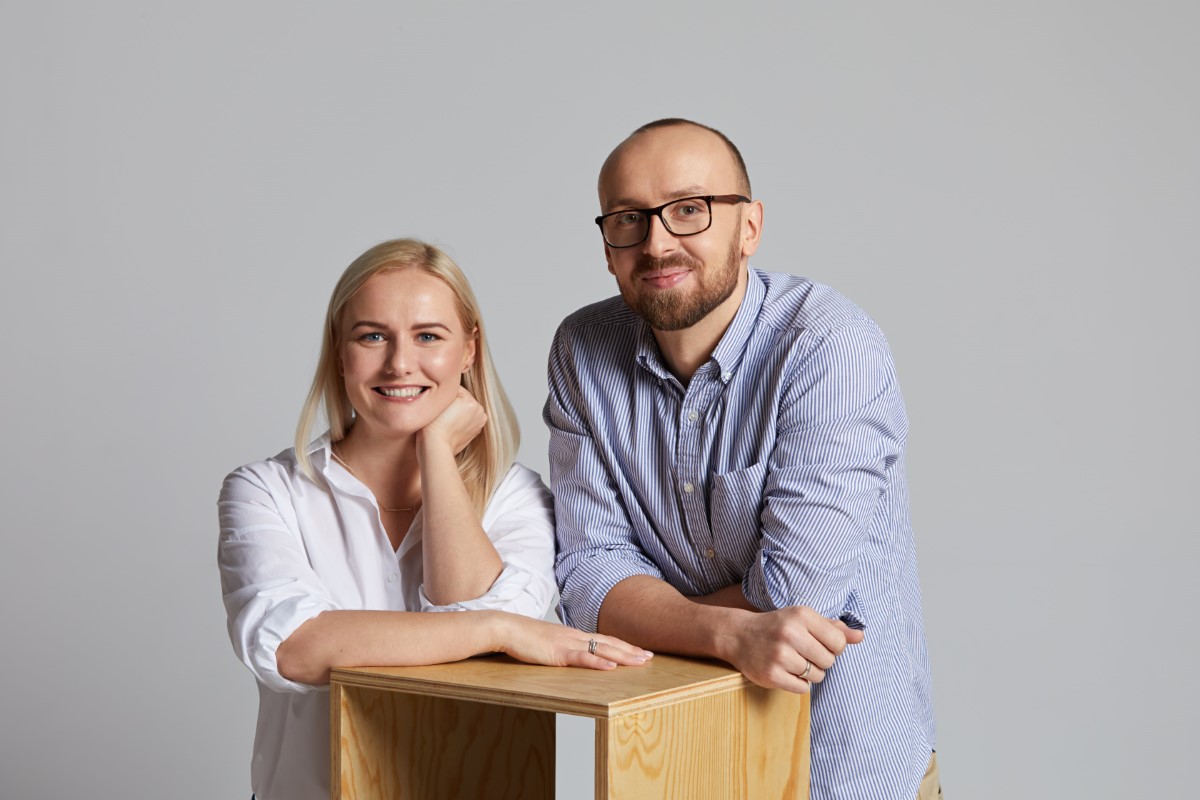 Showing 1 to 5 of 5 (1 Pages)