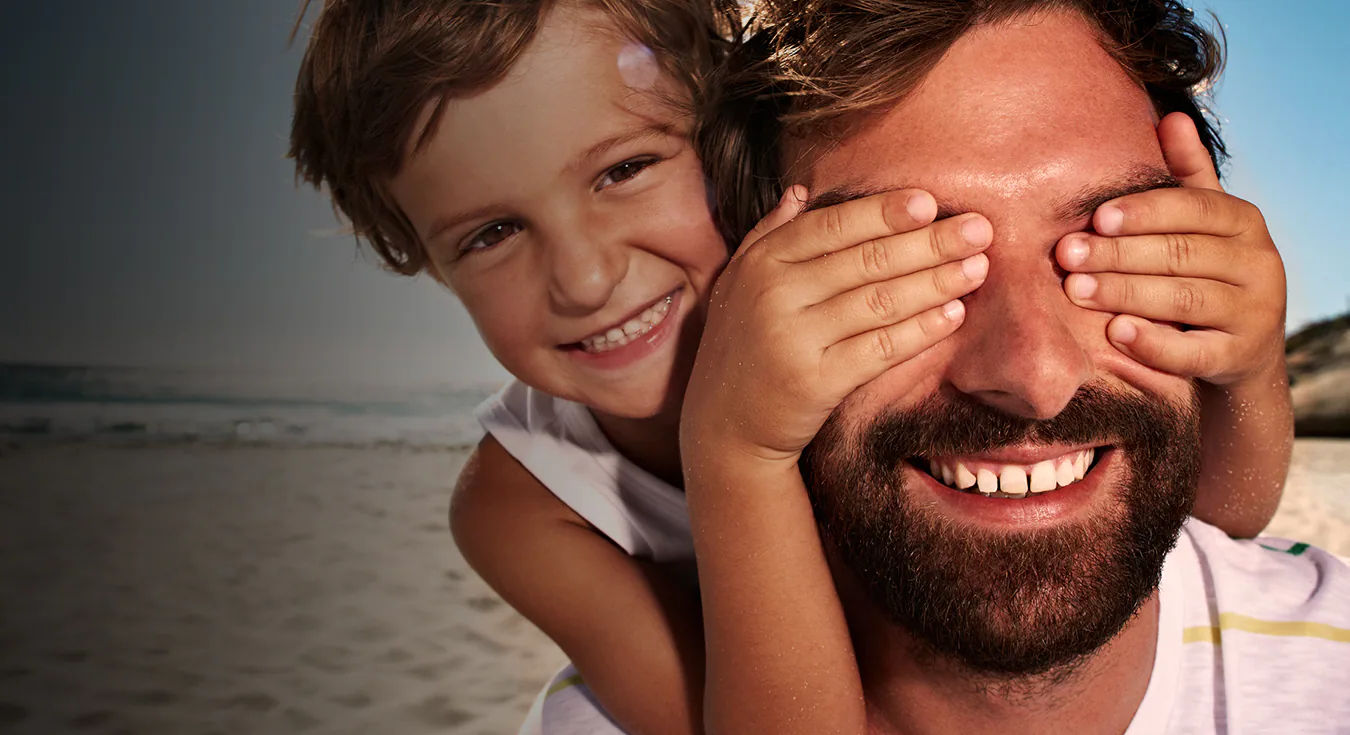 About the Company
Championing optimism means they are committed to creating a healthier planet and work every day to create healthy smiles for all.
Everyone has the right to a bright, problem-free smile. That's why they're committed to raising oral healthcare standards everywhere. Whether it's building healthy new habits as kids or learning something new from the experts, they're here to give your oral health a boost.

Vegan
The majority of their products are vegan, and don't contain any animal-derived ingredients, animal by-products or processing aids.

Sugar-free
They don't add sugar to their products. They use sugar substitutes or artificial & natural sweeteners to improve flavour.

Responsibly Made
They protect our people and the planet too. Their manufacturing sites are safe workspaces for their teams around the world. They're also making great progress with energy and water efficiency on the path towards becoming a zero-waste company.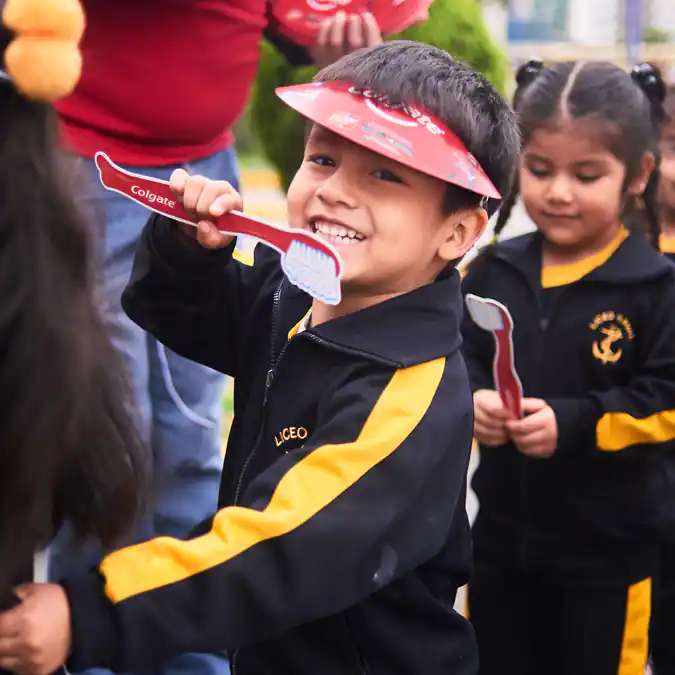 Showing 1 to 10 of 10 (1 Pages)