About the company
Their priority has always been working according to the 'strategy of beauty' for you.
Their everyday work is to make you feel comfortable and beautiful. With each new development we strive for excellence, creating reliable and safe products that help highlight natural beauty and enable you to feel it from the inside out.

Their motto

Offering help every day.
This is why they help people feel good about themselves each and every day, while highlighting their own natural beauty.
They also help people by sharing their profits. You can be proud choosing Delia Cosmetics, in 2017 they were awarded a prestigious distinction – Benefactor of the year 2017 Award (Dobrczyńcza Roku 2017) for those efforts.

Creating quality

They have been granted the ISO 9001 quality certificate, their work is done according to GMP standards and we are eligible to manufacture medical products. Their scientists work hard to create formulas using only certified top quality ingredients sourced from proven, trustworthy suppliers.

What makes them stand out

Their products are the result of long periods of thinking and dreaming about fulfilling the needs of their customers. During the past 20 years they have created many reliable formulas, but their claim to fame is their eyebrow range, especially eyebrow tint. In this category, Delia Cosmetics is not only an expert, but also a leader in the field as proven by being the most recognisable brand in Poland. (A brand awareness study of eyebrow tint and eyebrows and lashes tint amongst women aged 15+, 08/2017 GFK Polonia.)
We also take pride in our range of hair dyes made from herbal colour under the Cameleo brand, which was the first and continues to be the only hair dye in Poland to be tested and proven safe on sensitive skin.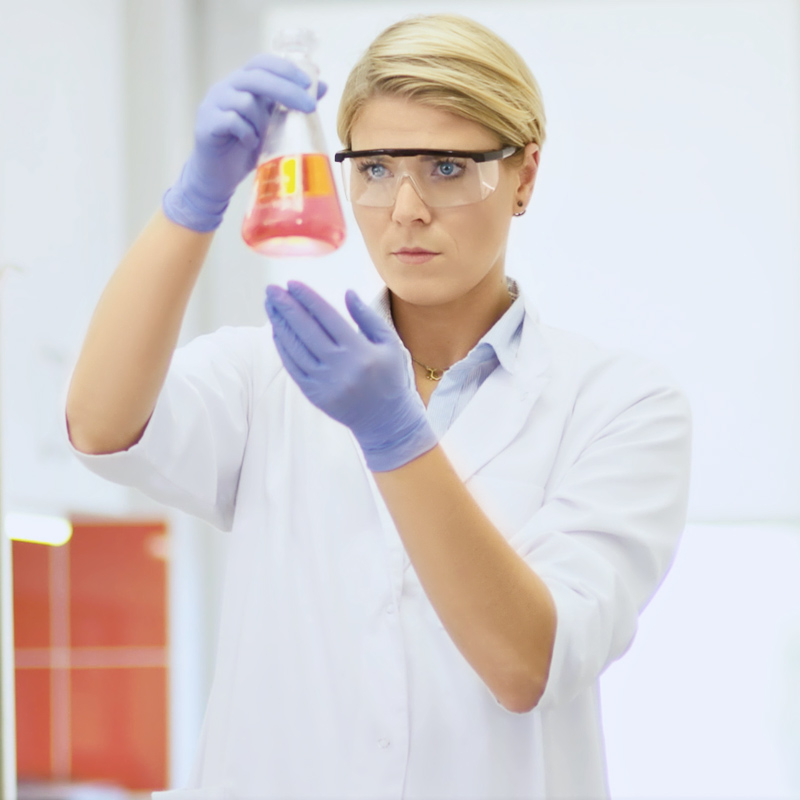 Line
Showing 1 to 3 of 3 (1 Pages)