About the company
Cosmetics for problematic skin.
The Pharmaceris brand offers safe specialist dermocosmetics that are specifically targeted to meet skincare needs and assist in the treatment of most common skin problems.

Pharmaceris dermocosmetics have been developed by a team of experts who, by combining dermatological solutions and advanced cosmetic formulas, have managed to obtain preparations capable of addressing a number of different problematic skin problems.

Their preparations contribute to developing comprehensive skin care programmes with proven effectiveness and safety. All of their formulas have been dermatologically tested, with some of them even clinically tested on patients suffering from skin problems, by independent research institutes and hospitals. experts develop cosmetics with the highest safety protocols in place.

All identified allergens are removed to make sure the products are as safe as can be for people with allergies.

Millions of loyal and satisfied consumers have already recognised the high effectiveness and safety of products sold under the Pharmaceris brand. The brand has also won recognition from medical specialists, such as dermatologists, paediatricians and pharmacists, gynaecologists and midwives, who all recommend it to their patients.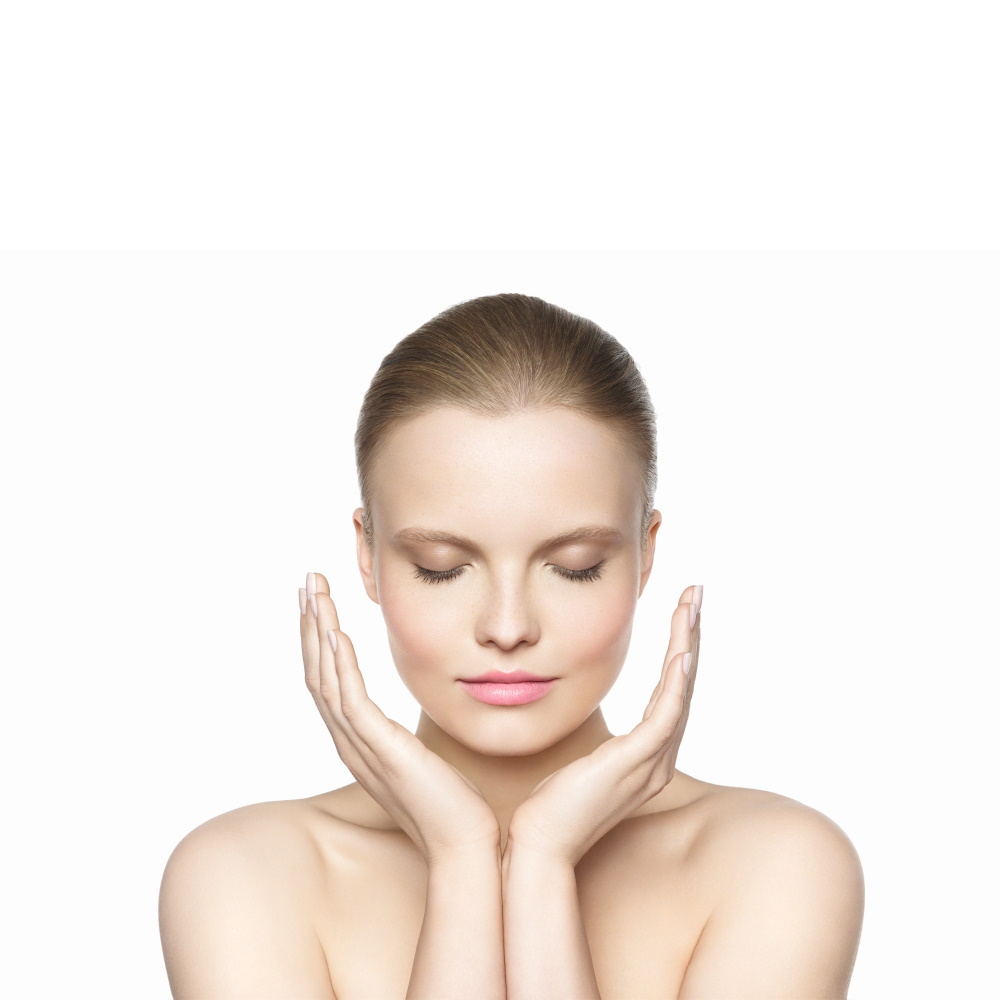 Line