---
WHAT IS AN AFFILIATE PROGRAMME?
Affiliates are websites or blogs that send traffic to Natasha cosmetics using tracked links. Each sale that is generated from that link will earn the affiliate
a percentage of commission. Signing up to an affiliate programme enables you to start creating the tracked links and accessing your commission.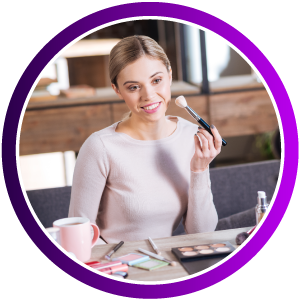 BENEFITS

• Earn 5% of every order your referees make in their first registered month
• Time and Percentage can be increased based on activity
• Link generator
• Easy to use
• You can monitor your earnings
• Regular communication on the latest brands, new in product and offers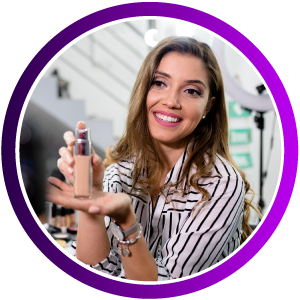 JOIN THE PROGRAMME

To ensure you have all of the information you need to get started and to check that you are a suitable affiliate, please read our terms and conditions.
Earning commission will start as soon as you have been successfully accepted as a Natasha cosmetics affiliate.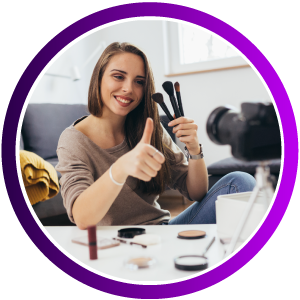 New Affiliate
I am not currently an affiliate.
Click SIGN UP below to create a new affiliate account. Please note that this is not connected in any way to your customer account.
Affiliate Login
I am a returning affiliate.