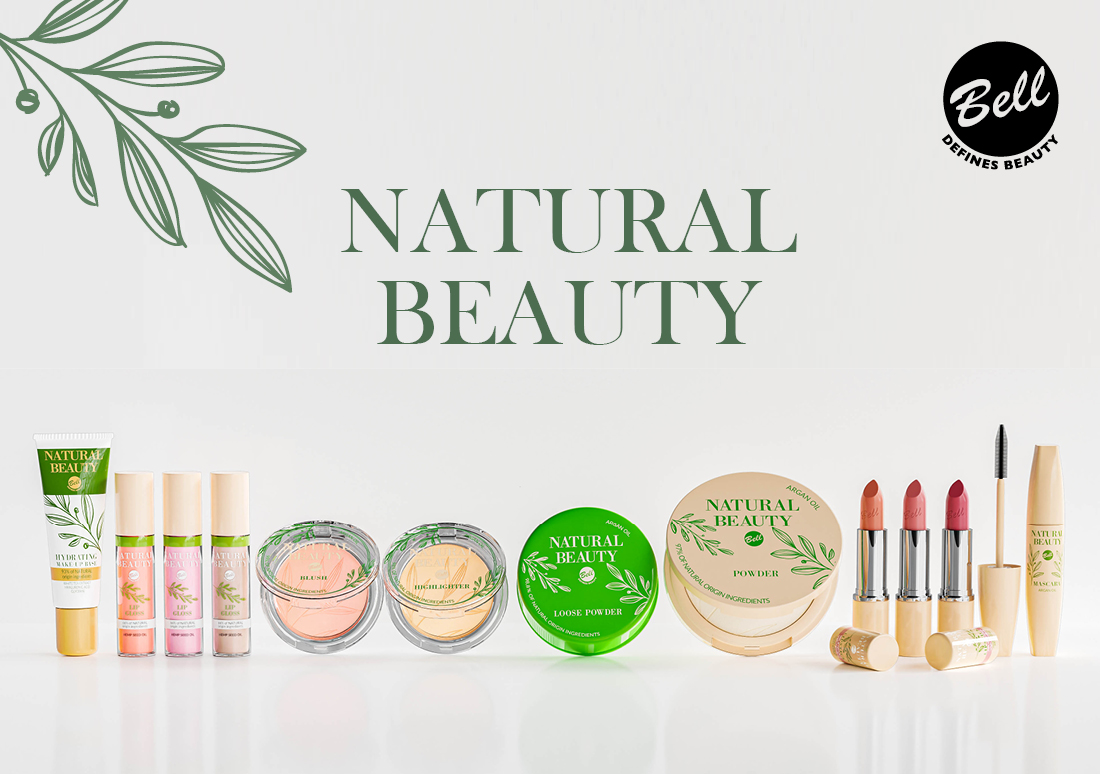 About the company
Bell have been producing makeup cosmetics for years. Their products have gained recognition thanks to their high quality and the use of modern solutions. Cosmetics that are developed at Bell meet the highest world standards, so all their consumers can enjoy the products they deserve.

Their start

It all started with one lipstick that hit the market 35 years ago. Through the success of that product that they founded the Bell company.
Over the years, they have introduced a variety of makeup cosmetics to the market, but they've never changed their iconic lipstick.

Global Cosmetics

The quality of Bell are appreciated not only by Poles. Their products have already been loved on 5 continents. We are proud that the cosmetics of the Polish brand Bell appear on store shelves in over 61 countries.

Constantly adapting

What distinguishes Bell from other brands is that they offer frequent product novelties. They always want to be one step ahead. They follow trends but also set them to satisfy the most demanding consumers who love makeup and want to be always on time.

The key to the success of their products is their quality. The formulas of Bell cosmetics are constantly being improved to keep the quality as high as possible. In the latest generation laboratories, our experts develop products that meet the expectations of modern women.

One of the results of their work is the first in Poland hypoallergenic line of colour cosmetics – Bell HYPOAllergenic. Its ambassador since 2015 has been Marcelina Zawadzka, who participated in the creation of the collection. Today the Bell HYPOAllergenic series is one of the best-known and recognized on the market.

Quality products at affordable prices

Bell want every woman to be able to use the best makeup cosmetics. That is why they create high quality products that are also available at affordable prices. Thanks to this combination, we can all be Bell.