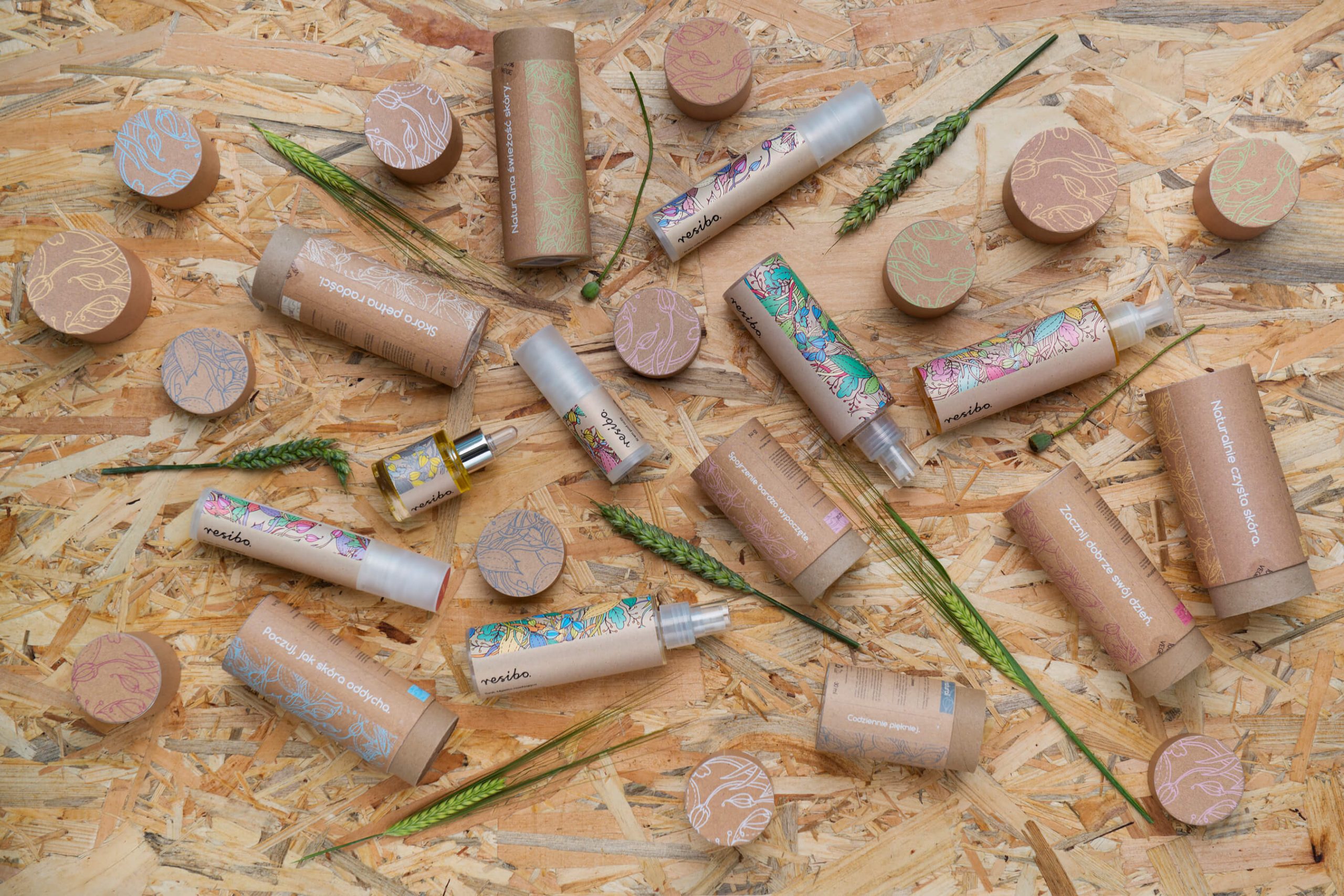 ABOUT RESIBO
Resibo was born out of need, because as a teenager, but also later the founder had huge problems with her complexion. This is what made her interested in natural care. The first cosmetic - make-up remover oil - was created by trial and error, mixing as many as 60 different oils in 300 different formulas. Until one day she achieved the ideal - her cosmetic discovery of life. She shared it with my loved ones, pouring it into bottles and giving it to her sisters, mother and friends. When they used it up, they came back for more and wanted to buy it. It was then that she realized with her husband, who are running the company today, that there are certainly more interested people and there is a shortage of real cosmetics on the market. This is how Resibo was born.

OUR MISSION
Each, even the smallest, action that contributes to the protection of the environment is very important for Resibo as a brand that produces natural and vegan cosmetics.

That is why we try to carry out such activities in many ways and constantly. First of all, we pay attention to the method of obtaining raw materials for our cosmetics. It must be safe for the environment, at no stage have anything to do with animal ingredients or in any way disturbing their ecosystem. We confirm this with certificates such as Vegan or PETA Cruelty Free & Vegan, and we also obtain fair trade certificates from suppliers. We also make sure that Resibo packaging is at least biodegradable and can be reused, as well as allowing maximum use of the cosmetic inside, so that nothing is wasted. We have also started a process aimed at minimizing the use of plastic. From the beginning of Resibo's existence, we conduct environmental education among our clients and in our environment. Every year we take care of the forests - we clean them, because it is a home for animals whose welfare is so important to us.

We are currently implementing the #ekowyzowania project, which includes both clients, our employees and residents of Świdnica, where our headquarters are located. Its purpose is to encourage you to introduce even small changes in your everyday life that will reduce the use of plastic and water and air pollution. As part of the # eco-challenges that we run on our social media and inside the company, we promote and teach you how to sew reusable shopping bags, encourage you to drink tap water instead of bottled water, and prove that tap water is equally healthy, and maybe even healthier. All these activities also apply to our company inside, because we want to set an example and prove that even small steps matter. Our employees also set themselves challenges, which are then eagerly imitated by others. It is very happy. We still have a lot of plans in this regard, because #resibocares.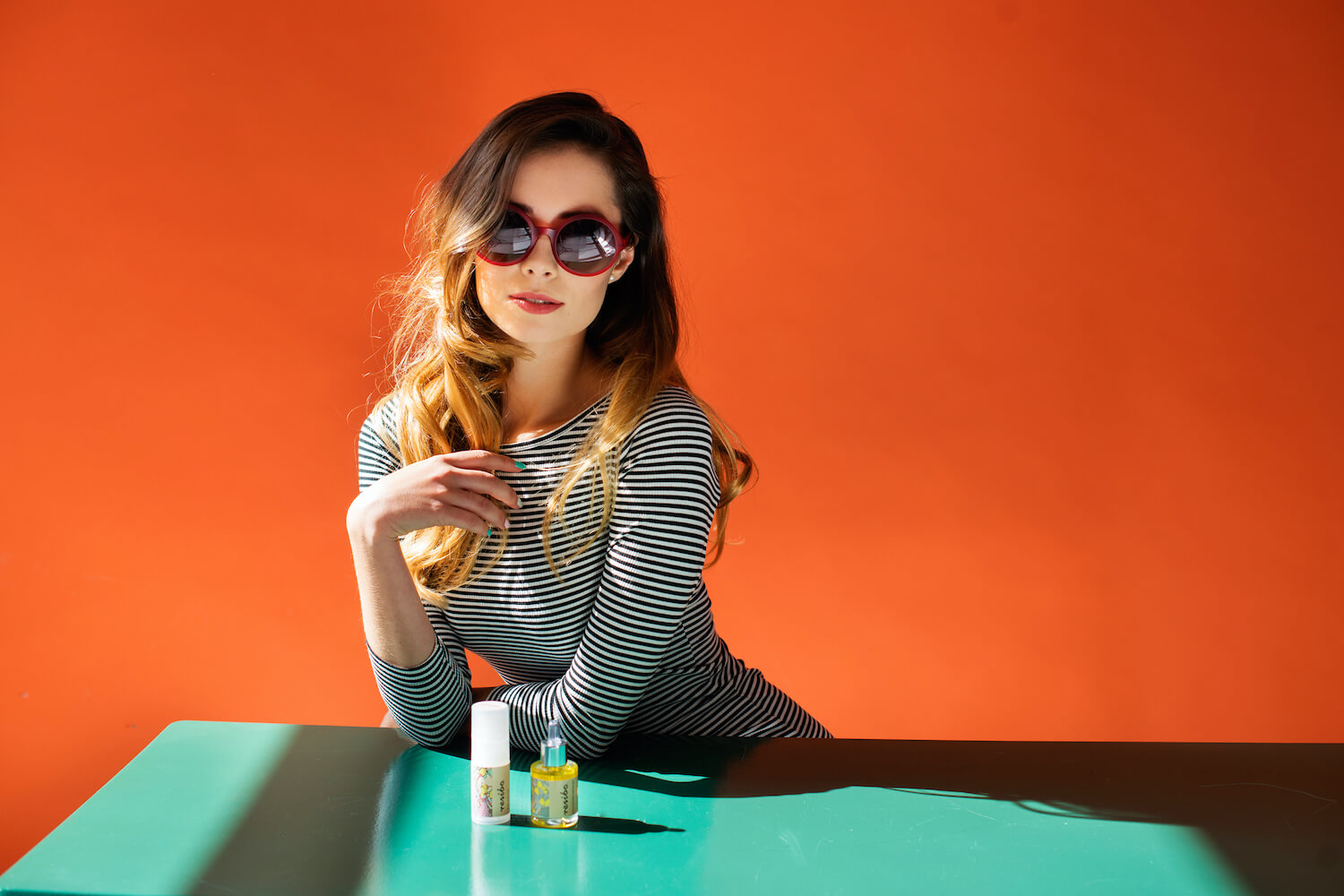 Line