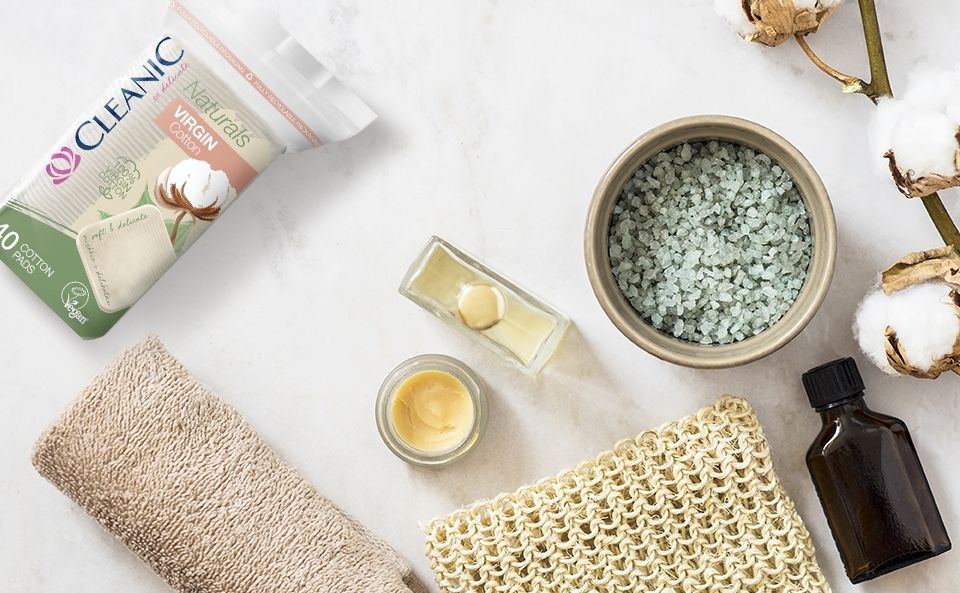 About the brand
Healthy and well-cared for skin requires daily care which is effective and yet gentle. Their mission is to create top-quality products that take care of your skin naturally. They select the appropriate ingredients – such as cotton, oils and plant extracts – with particular care. All of this to make your daily care and hygiene rituals friendly, effective and safe.

Natural Ingredients
They select natural ingredients to ensure gentle cleansing and care.

Gentleness
When creating our products, we take particular care of the gentleness of both nonwovens and formulas

Effectiveness
We provide high-quality ingredients to ensure effectiveness

Safety
All of our products are gentle on the skin and are dermatologically tested

Environmental Protection
We create products made of natural, biodegradable nonwovens and recyclable packaging


There are no products to list.