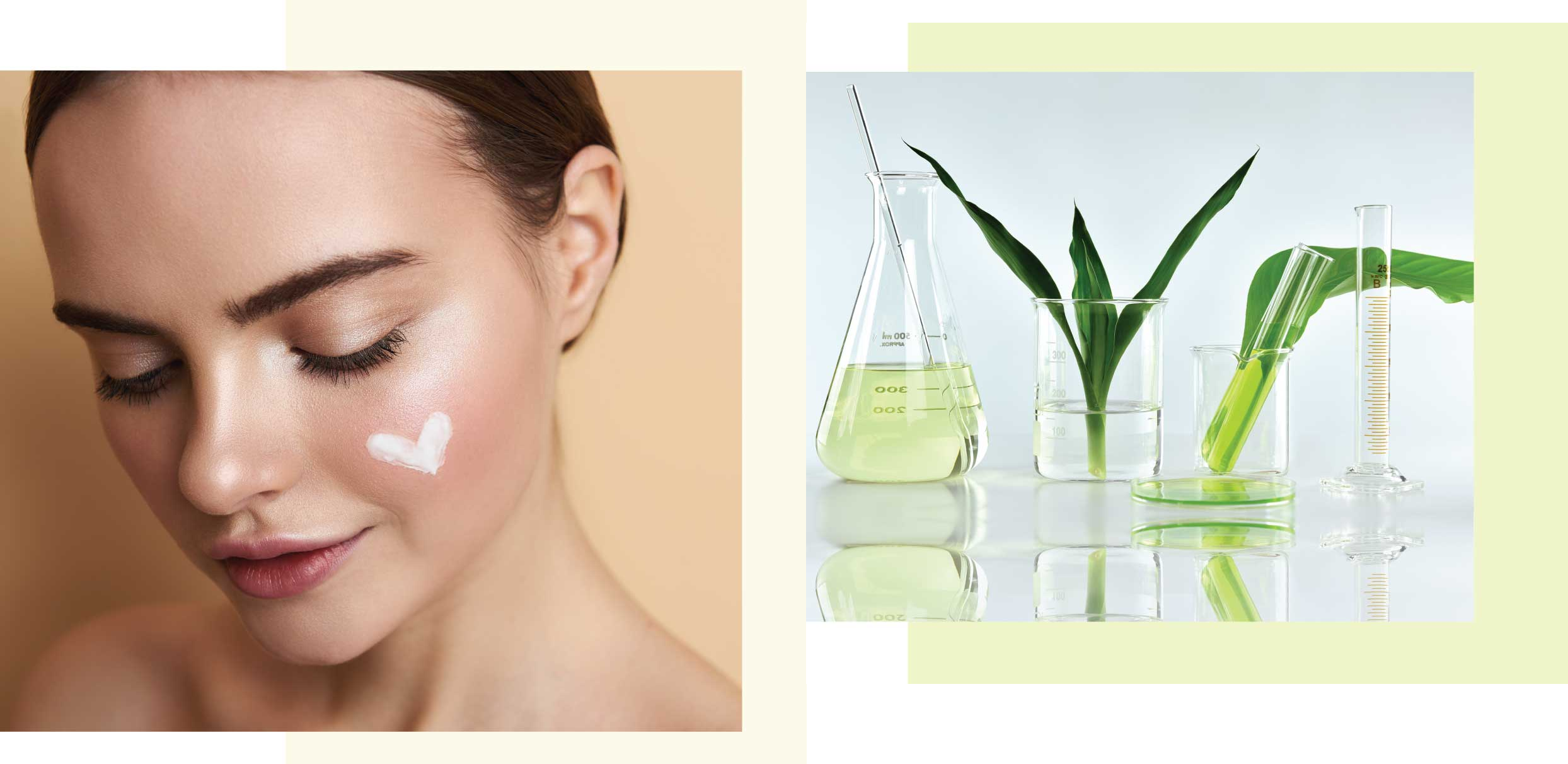 Their Precision
uses the latest achievements in aesthetic medicine and cosmetology. Their leading experts use the utmost care to create recipes for care products, where the richness of nature meets the precision of the most modern technologies.
They respond to the needs of your skin - not just for now, but for your skins future.
Their active ingredients
Their products all contain healthy ingredients, Their cosmetics bring joy and pleasure from everyday use and satisfy the various needs of the skin. They stand out from the competition because they combine modern technology with nature in their cosmetics. They strive for healthy ingredients that guarantee the best care results.
Their ethos
is a response to today's lifestyle in which everyone is in a hurry and is running out of time their products work at an express pace to provide loving care to your skin, as well as its rejuvenation and protection against the adverse effects of external factors.
Line