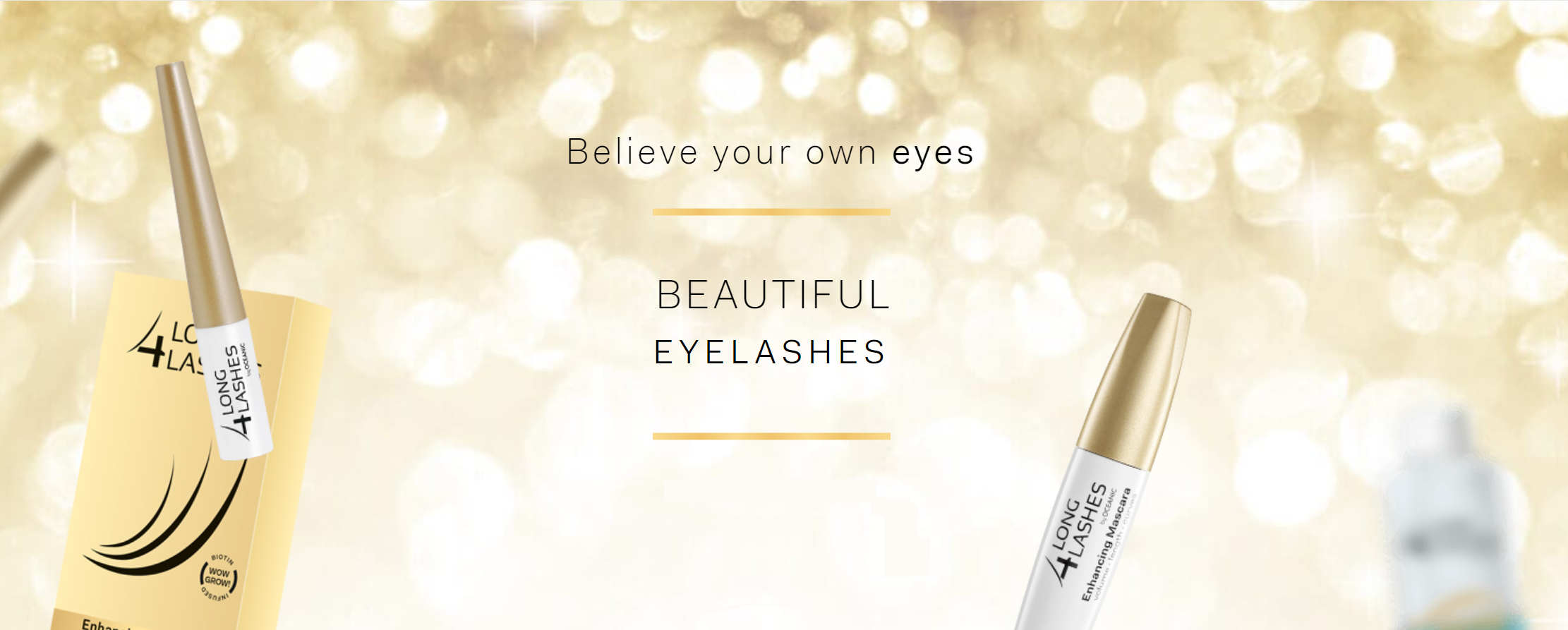 About the company
Their products, based on the latest scientific advances, are created using advanced technologies, the highest production management standards and a strict quality control process. This enables them to manufacture not only cosmetics but also medical devices within their plant.

Efficacy
The outstanding efficacy of Long4Lashes serum was confirmed by application testing, which proved that you can enjoy the first effects of naturally strengthened lashes after only 21 days of using the serum.

Safety
Their products undergo a strict testing process controlled by dermatologists and ophthalmologists.
The effects and application of the product are precisely described to ensure optimum effect and satisfaction of their products.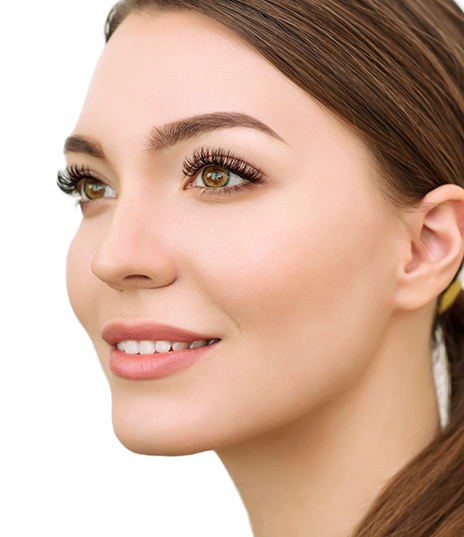 Showing 1 to 10 of 10 (1 Pages)