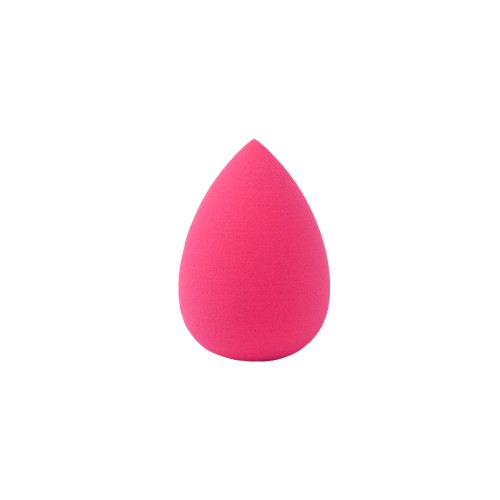 DONEGAL BLENDING SPONGE PINK
Sponge for applying and blending foundation.
Made of hypoallergenic and odourless material.
Oval shape perfectly adapts to the face, which ensures perfect spreading of the cosmetic on the skin, creating a make-up without streaks.
Sponge gives the effect of the airbrush make-up.
Skin is perfectly smoothed.
Size: 4 x 6.5 cm
For a better effect before application, moisten the sponge with a little water. After finishing makeup, it is recommended to wash sponge and let it dry.
Available:

2

Model:

L12480
Donegal