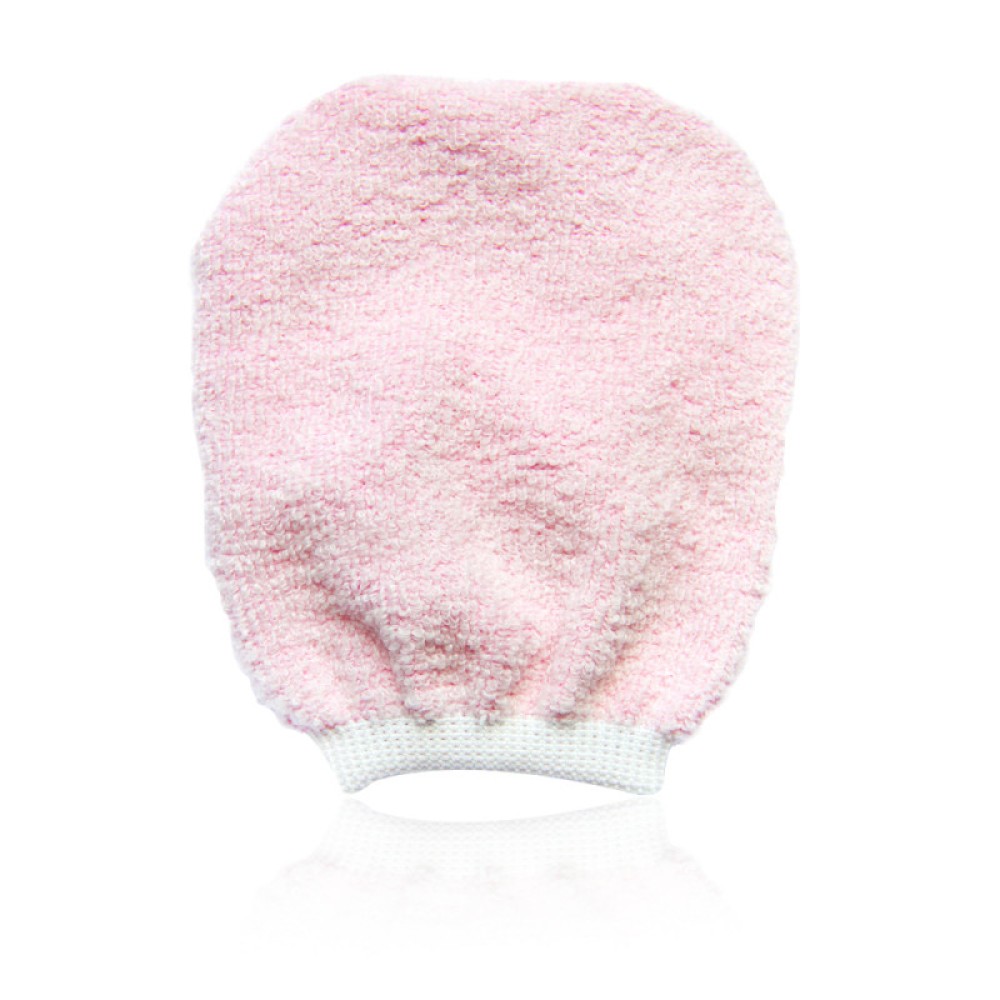 DONEGAL Make-up remover glove

Microfiber glove for removing make-up. Does not require use of cosmetics.
Perfect solution for allergy sufferers and people with problematic and demanding skin.
Glove improves micro-circulation of the skin.
Before use, product should be moistened with water.
After use, it should be rinsed and left to dry.
Size: universal.
Available:

11

Model:

L12470

Weight:

0.01kg
Donegal