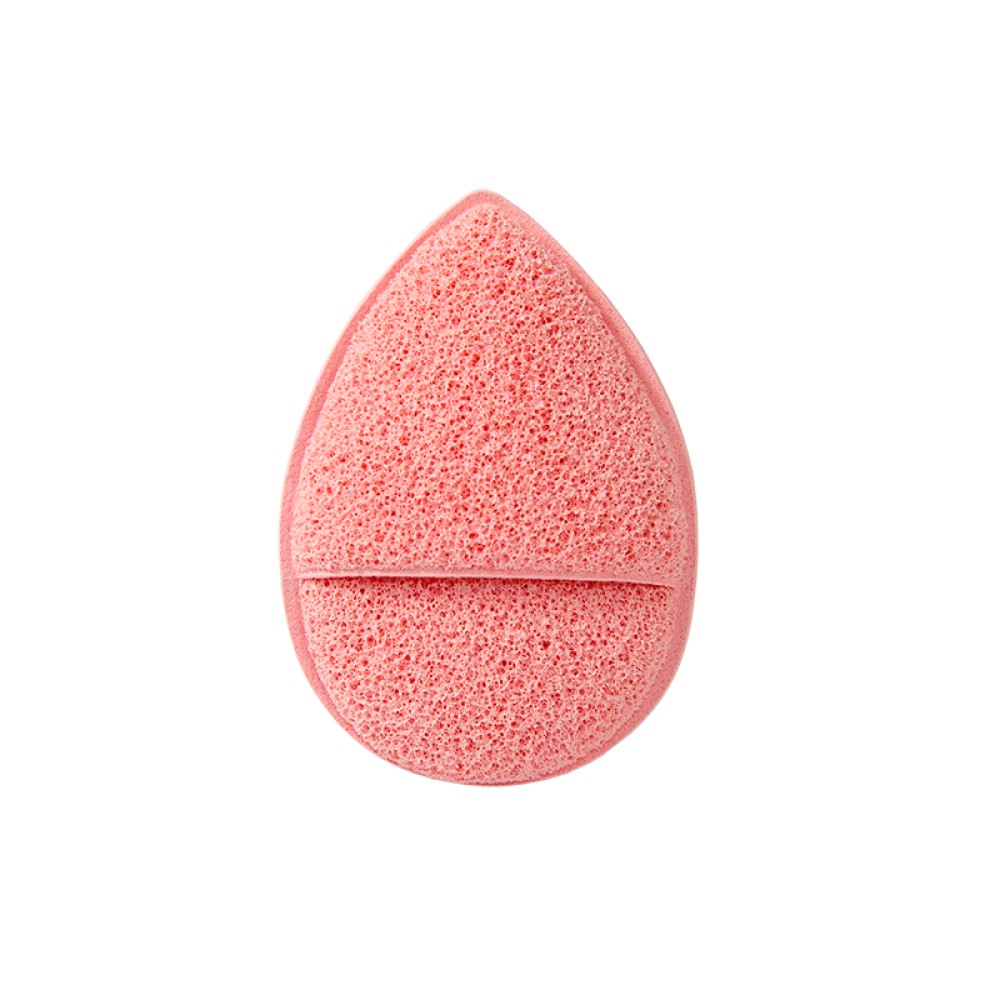 DONEGAL Make-up remover pad with placket

Easy and quick way to remove your daily makeup.Hand wear type, easy to operate. Pad helps to keep your skin clean and fresh.Easy to clean.Size: 10 x 6,5 cm.
Usage: Apply a small amount of make-up removal gel and foam. After use wash pad thoroughly and let it dry.
Available:

21

Model:

L12475

Weight:

0.01kg
Donegal