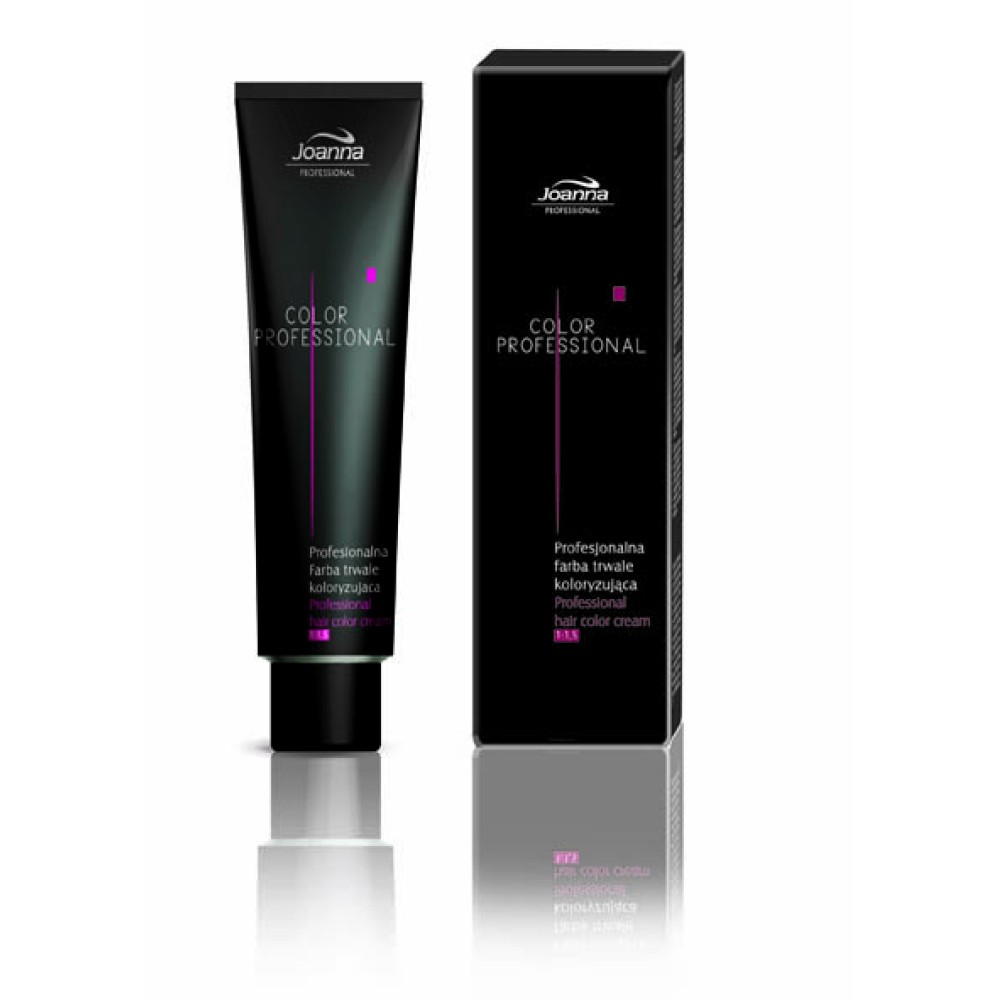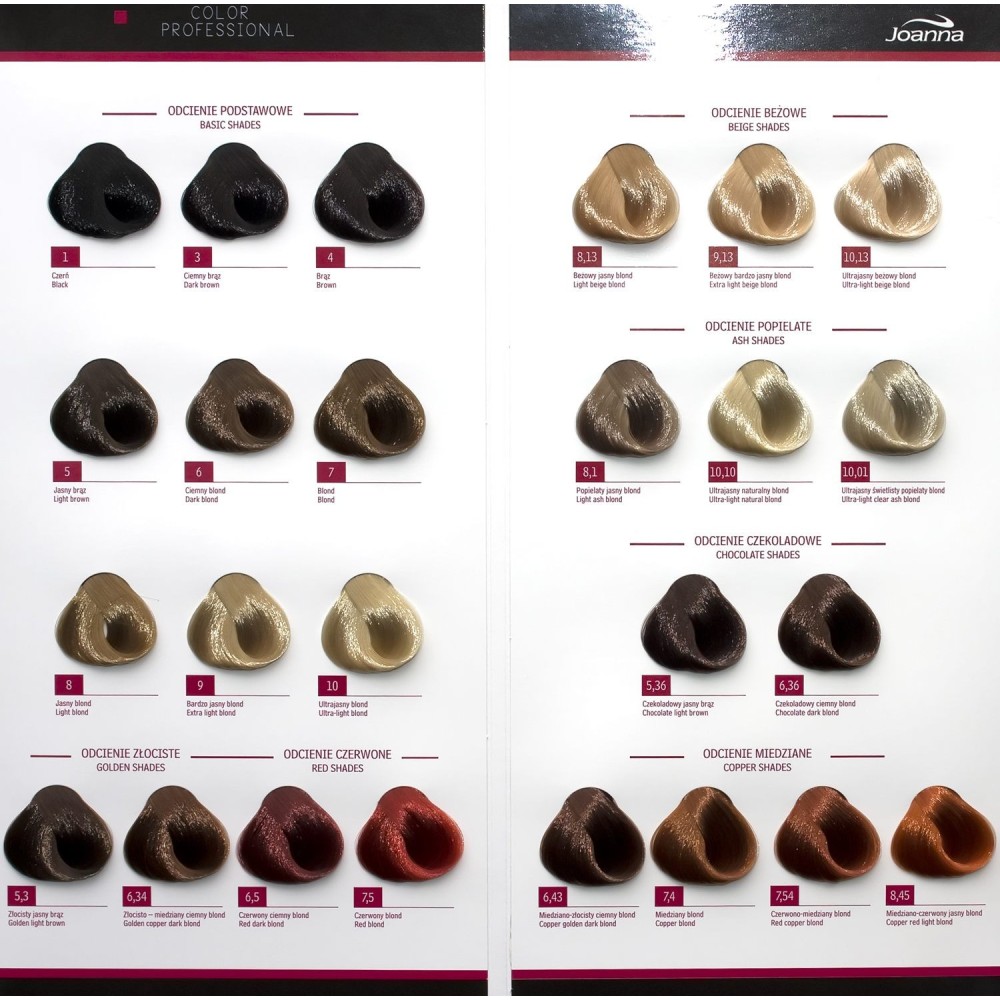 PROFESSIONAL HAIR COLOR CREAMS, BROWN /4/, 50g
Do you appreciate the classics? Brown is a good, safe choice!
Problem
Expressionless hair requiring conditioning and a fresh color.
Prescription
Color Professional Brown Color Cream.
Effect
Nourishment and an intense, attractive color. Soft, shiny, resilient hair.
Industry-leading ingredients
Conditioning ingredients which nurture hair during the coloring process.
Available:

13

Model:

9240

Weight:

0.07kg
JOANNA PROFESSIONAL