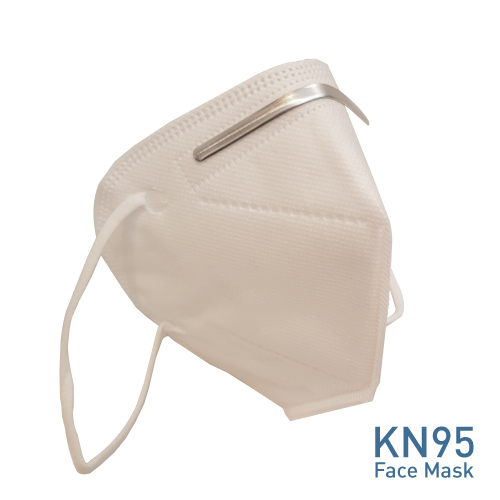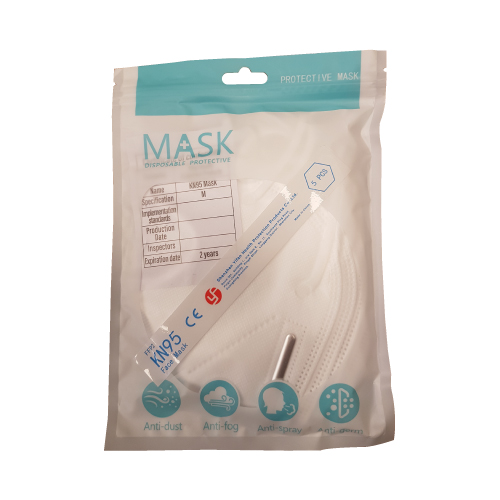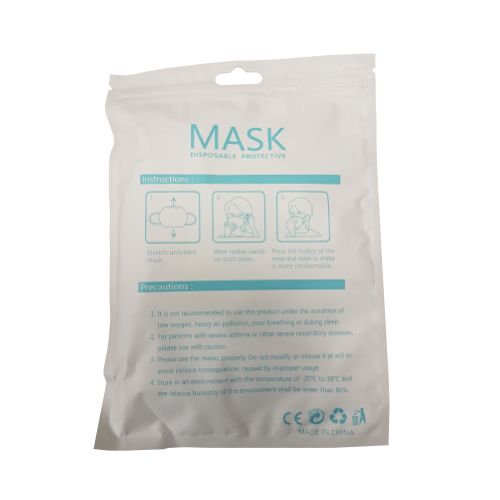 -25 %



DISPOSABLE protective mask 5 pcs
KN95
Instructions:
1: Stretch unfolded mask
2: Wear rubber bands on both sides
3: Press the bridge of the nose and sides to make it more conformable
Precautions:

1. It is not recommended to use this product under the condition of low oxygen, heavy air pollution, poor breathing or during sleep.
2. For patients with severe asthma or other severe respiratory diseases, please use with caution.
3. Please use the masks properly. Do not modify or misuse it at will to avoid serious consequences caused by improper usage.
4. Store in an environment with the temperature of -20°C to 38°C and the relative humidity of the environment shall be lower than 80%.
MADE IN CHINA

Available:

100

Model:

L12980

Weight:

0.10kg