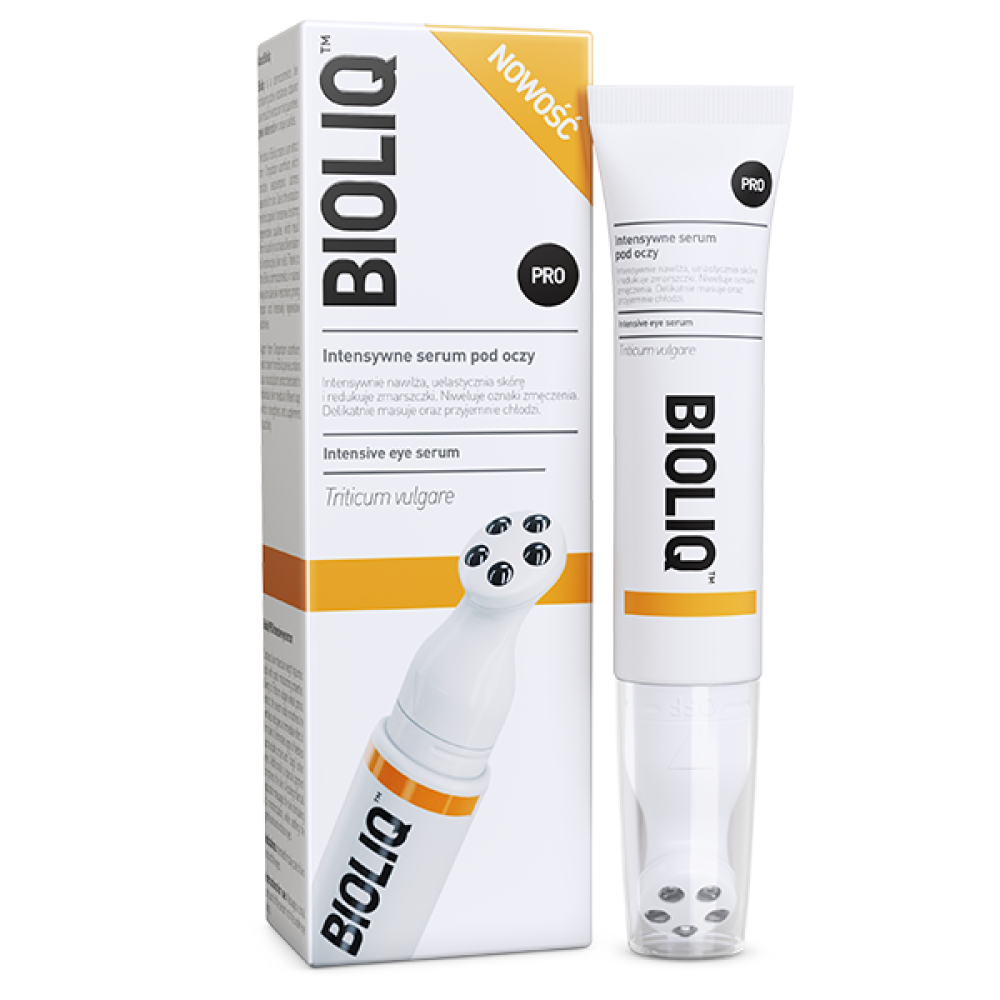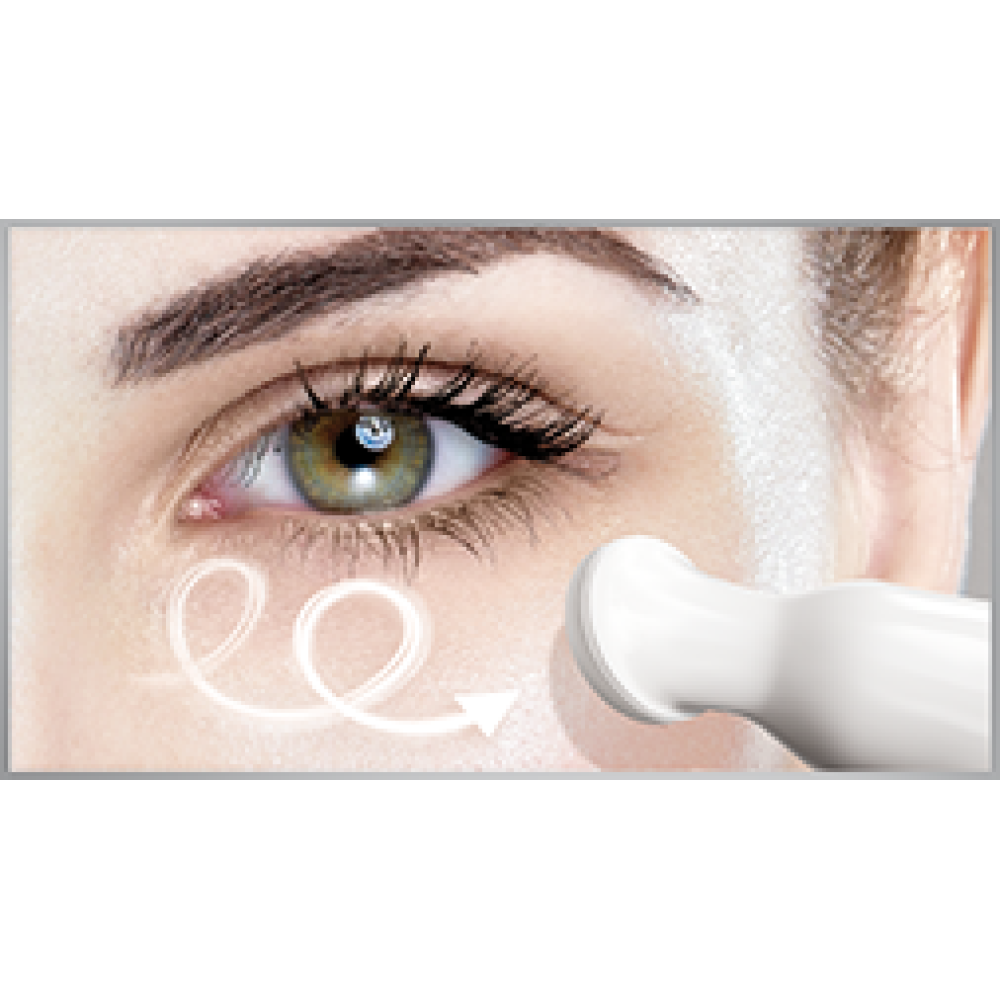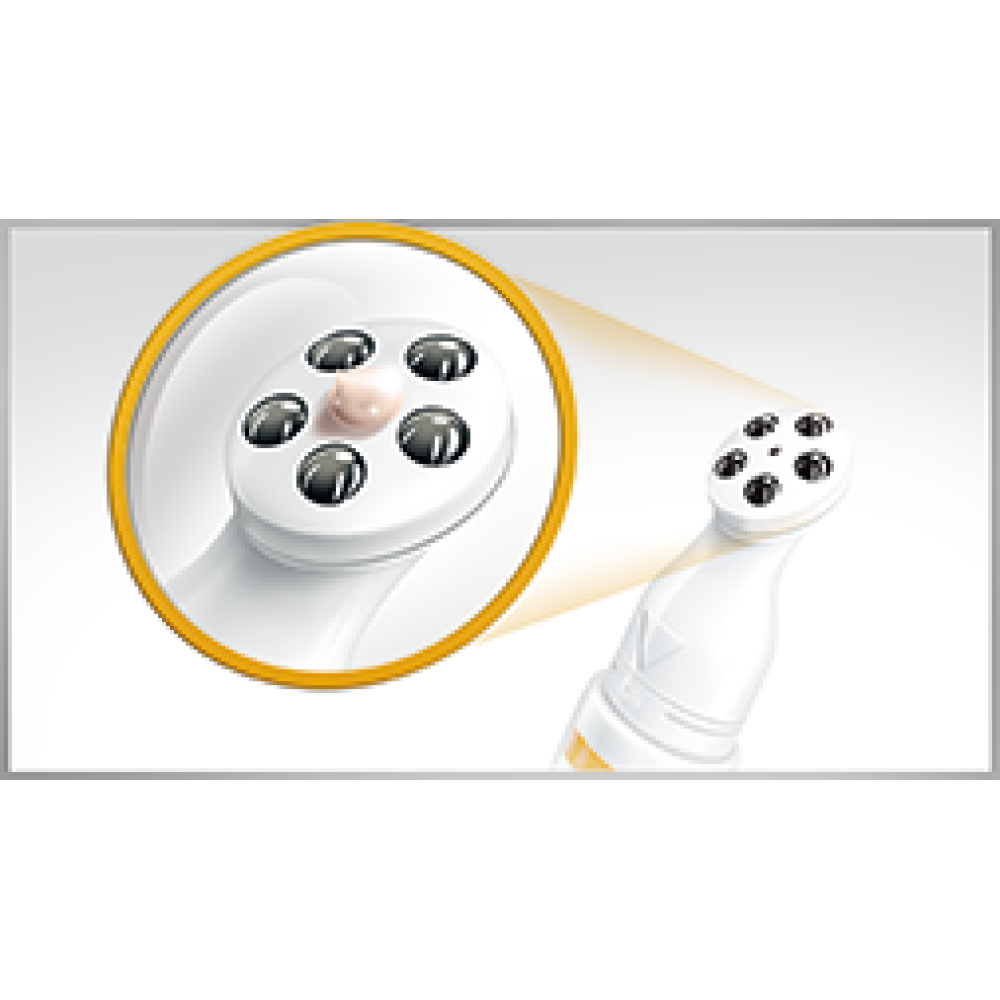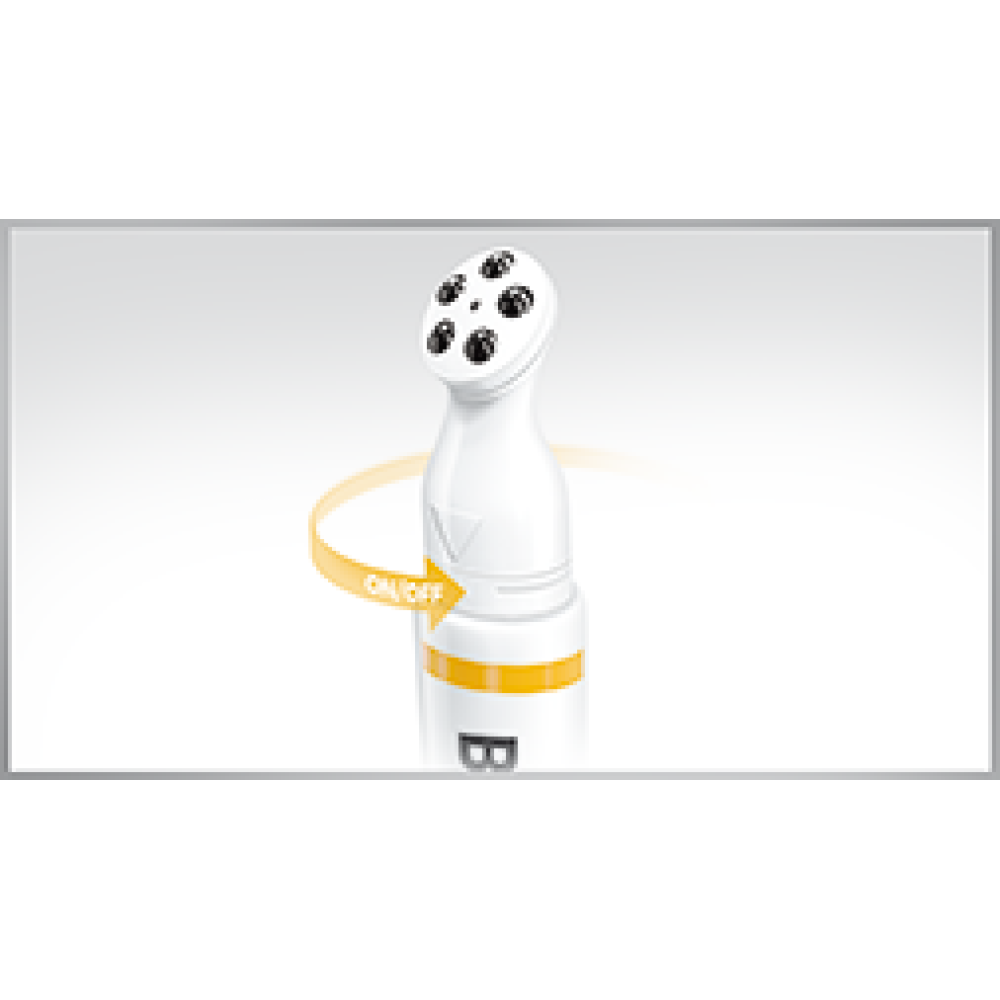 Coming Soon!



BIOLIQ PRO INTENSIVE EYE SERUM 15ML
Intensively moisturizes and elasticizes the skin and reduces wrinkles.
Eliminates the signs of fatigue.
Gently massages the skin and has pleasant cooling effects.
it is easy and convenient to use
it has a massaging rollerball applicator
the applicator has cooling effects
the serum does not roll under make-up
it is delicate to the skin
it contains a delicate lightening pigment
it is absorbed quickly
it is efficient
The serum formula contains low-molecular-weight hyaluronic acid with strong moisturizing and elasticizing effects on the skin. The serum brings back glow and young look to the gentle skin around the eyes.
The serum contains Triticum vulgare wheat sprout extract, which firms the skin and smoothens wrinkles around the eyes. The serum makes the skin softer, firmer, and more elastic.
Thanks to the caffeine content of green tea extract, the serum stimulates the microcirculation, effectively eliminating the signs of fatigue, such as dark circles and the so-called bags under the eyes, while a delicate pigment in the serum brightens and lightens up the skin.
The serum is equipped with a rollerball applicator that gently massages the skin and has pleasant cooling effects, providing immediate relief to the tired and sensitive skin around the eyes.
n order to achieve the desirable effects of the serum, do a gentle massage while applying it. This will stimulate the microcirculation of the delicate skin around the eyes, which will make it easier for the serum active ingredients to reach all the skin cells.
The effects are noticeable after the first application
Effects confirmed by tests