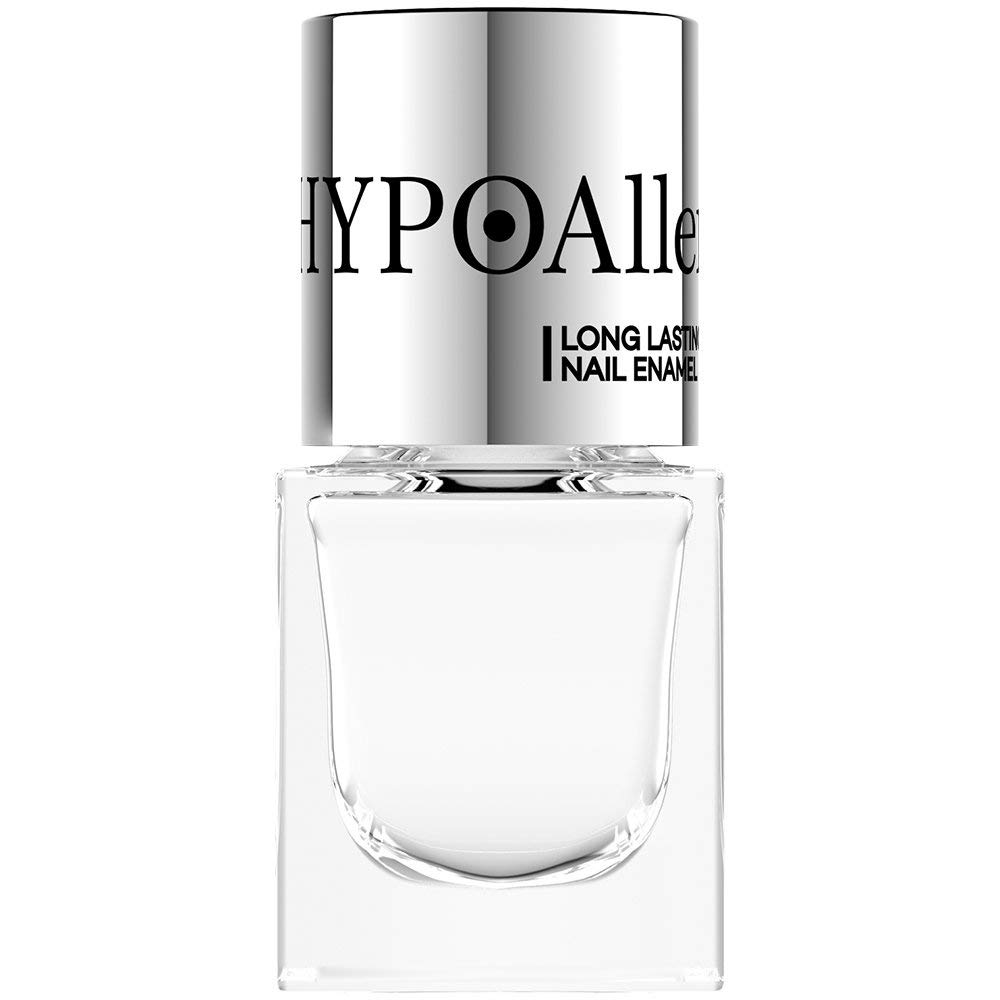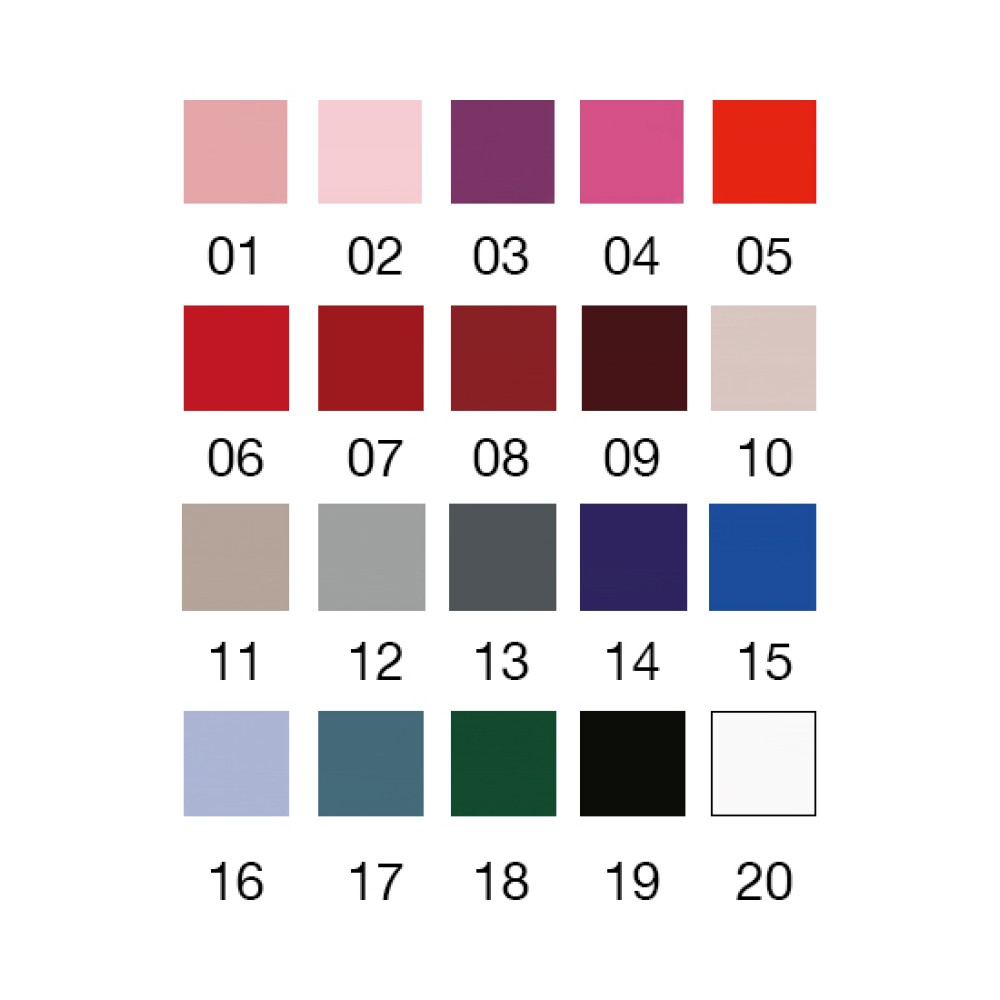 HYPOALLERGENIC LONG LASTING NAIL ENAMEL 20
Saturated and lasting colour.
Modern breathable formula allows for adequate oxygenation of the nail by free exchange of oxygen molecules under the coat of nail enamel.

Due to the content of high quality polymer the product is more resistant to abrasion, chipping and crumbling
.

The brush adopting to any type of nail makes the application precise and leaves no streaks.

You can enjoy a fashionable and reviving colour on your nails for a long time.
Available:

10

Model:

BlallHA020v2

Weight:

0.06kg
Bell